Autumn 2018 Updates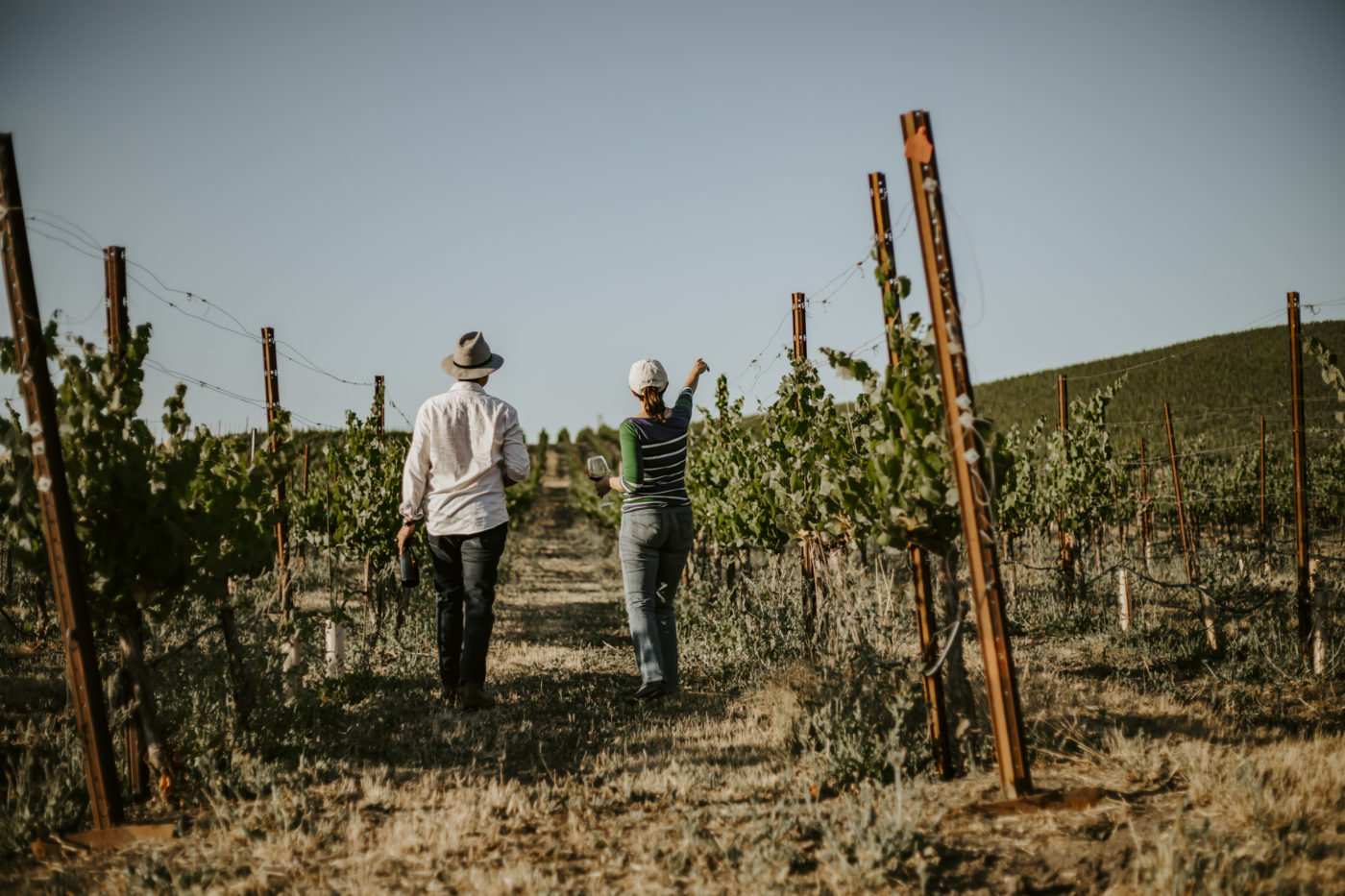 The harvest that took forever
A shockingly late harvest. We pick our Cabernet Franc on November 5th,the latest date ever for us. The hand-harvested four tons of Bacigalupi Chardonnay (Sept 25) and five tons of Pinot Noir (Sept 27) are resting in their new barrels almost a month later than last year. It seems everything is late this year, even Martin's second child was 10 days late, making him a sweet, late-harvest baby.
Peter Paul Wines on the Global Stage
Our Chief Wine Officer, Martin R. Reyes traveled to London last week for the Master of Wine Annual Awards Ceremony. Although he earned his title in March, we had to wait until November to ship him off to formally receive his certificate and MW pin. After 63 years in existence, there are only 380 MWs world-wide, and 50 in the USA.
NEW WINE in 2019
There's a new Chardonnay on the block. Due to the limited production (and high price-tag) of Bacigalupi Chardonnay, I released a new, less-expensive Chardonnay to fulfill demand without breaking the bank. The Sonoma Coast Chardonnay priced at $25, is available. In fact, next time you find yourself in New York, check out The Dutch which apparently has one of the best American-Wine lists in the country and is pouring our Sonoma Coast Chardonnay!